Volunteer
VOLUNTEER TODAY!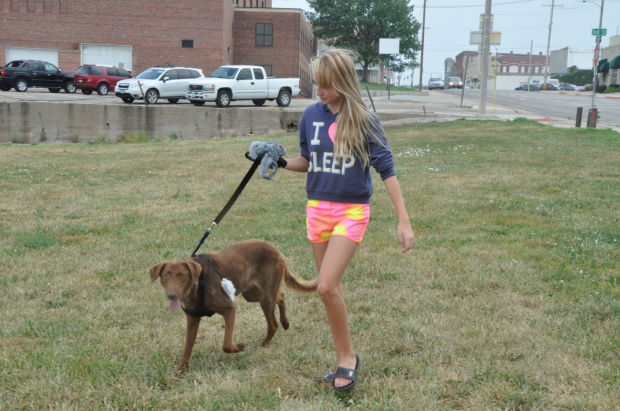 Volunteers are integral to our organization. Below you will find a list of volunteer opportunities that are typically available. If you find one of interest, complete the application form below.
Volunteer Opportunities Available
Office Help: infomation desk, greeting guests and helping guide them around the shelter, filing and adoption assistance.

Fundraisers/Adoption Events

Cat Caregiver: clean, feed and care for the cats, and provide enrichment.

Canine Companion: work with the canines to walk, enrich, and work on behavior/manners.

Housekeeping Duties: assist with laundry, dishes, sweeping, mopping and general upkeep of the facility.

Internships

Trainer: help assist in teaching the dogs general commands and basic manners.

Photography: capture the animals' true personalities to better their adoption chances.

Foster Care Provider: take in unweaned cats/dogs to bottle feed, nurse sick animals back to health, or help provide "house manners" to an animal that may benefit from time in a home. (As a foster, all costs and supplies for the animal will be provided to you from BHS.)

Biographer: help animals get adopted by writing a bio about those up for adoption to help place the animals in the best possible home.